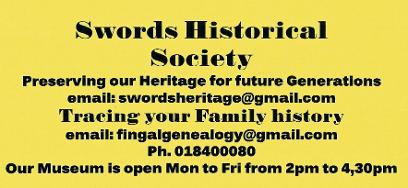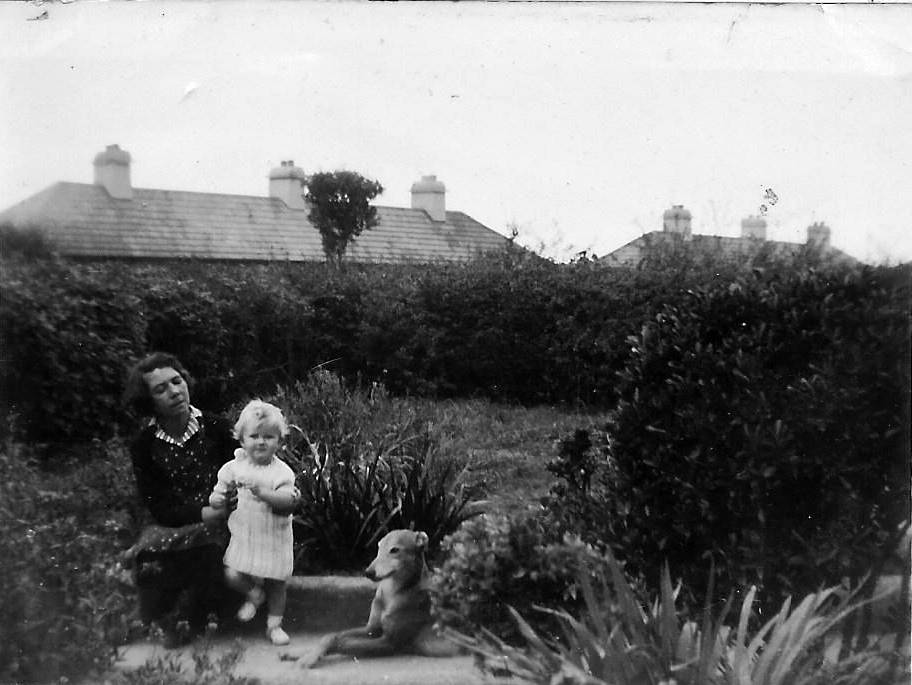 Summer scene at Barry's Park, Swords c1940.
Missie Marks, Bernie and her dog.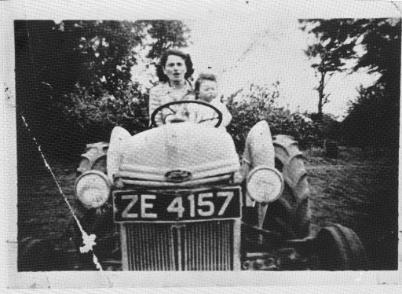 Mrs Maureen Lawless, Rathbeale, Swords. 1955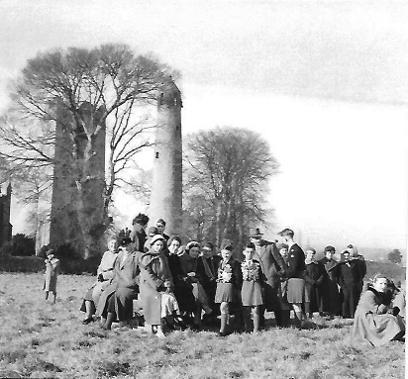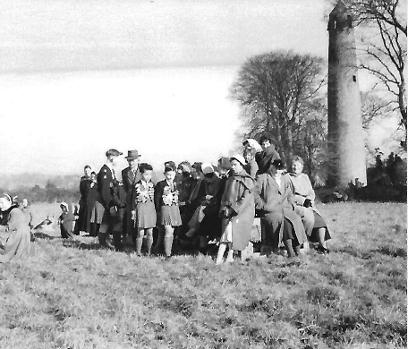 St. Patrick's Day, filming at St. Columba's c1950s.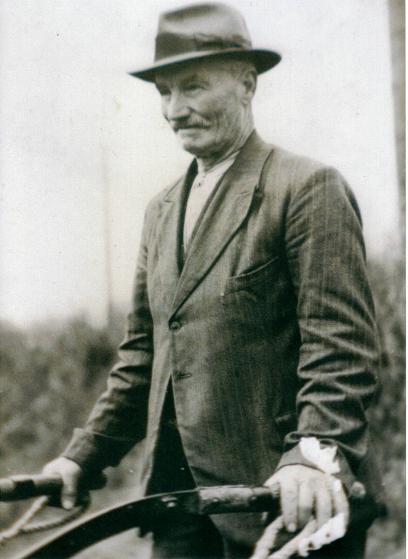 Patrick Cleary, cured of rabies by Louis Pasteur 1894.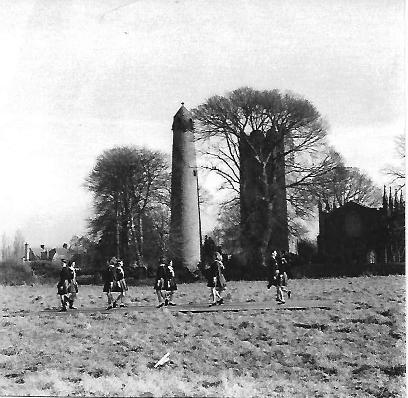 St. Patrick's Day, filming at St. Columba's c1950s.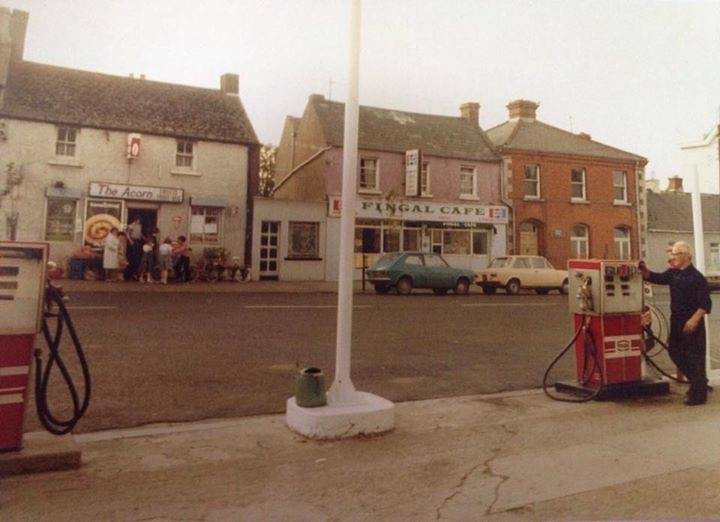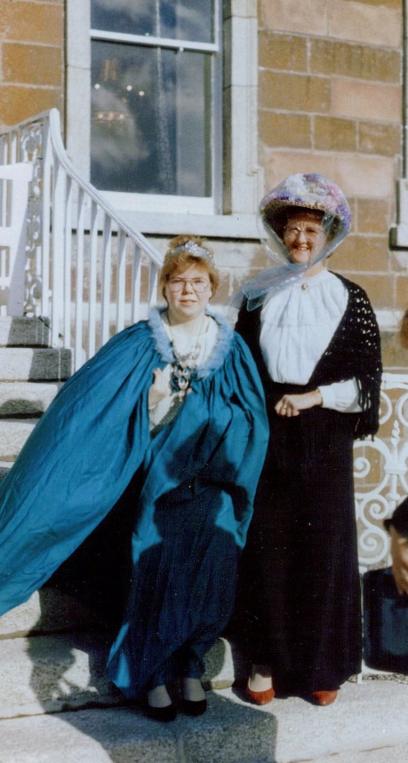 Bernadette Galvin, Bernadette Marks, Newbridge House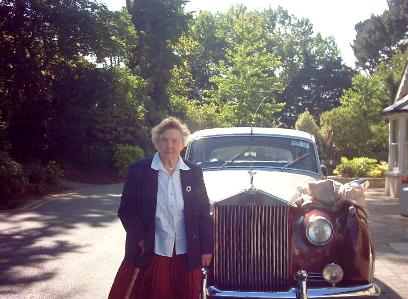 SWORDS HISTORICAL SOCIETY members were saddened at the death of Mrs. Margaret Thorpe who was active in the society since it began in 1982. She died on August 25th aged 93 years. A stalwart of our group, always ready to help where needed; she is sadly missed by the community of Swords.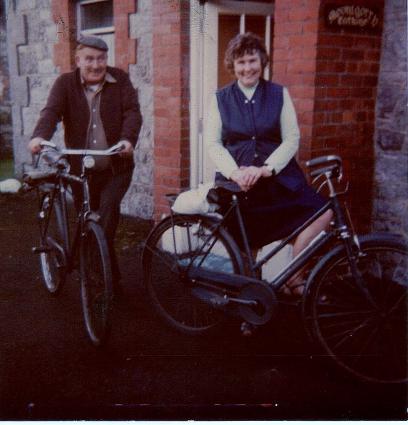 Frank McCormick and Margaret Thorpe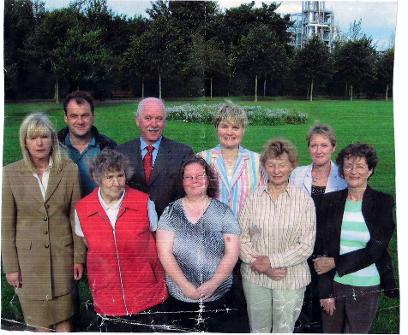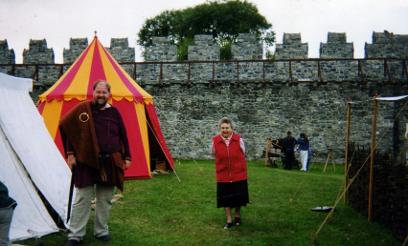 Margaret Thorpe at the Swords heritage festival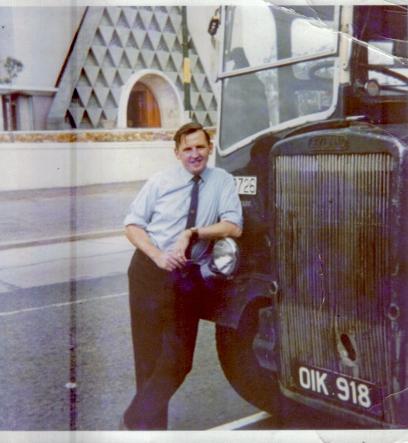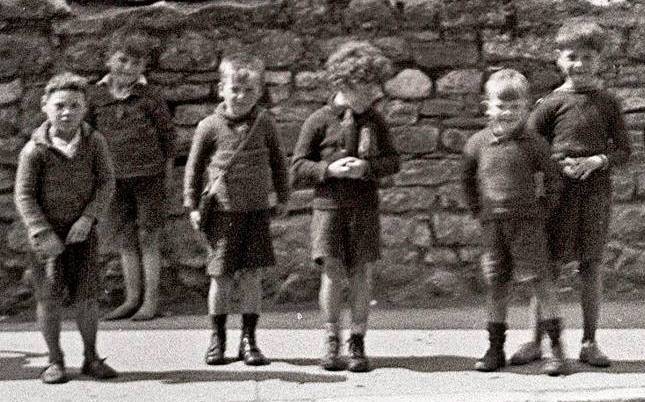 Photo taken on North Street 1934 - anyone know who the boys are; it is across from Seatown Road, so they are going or coming from school? email: swordsheritage@gmail.com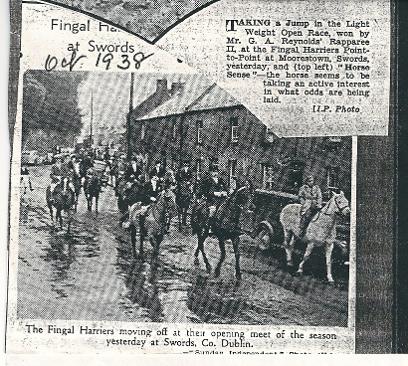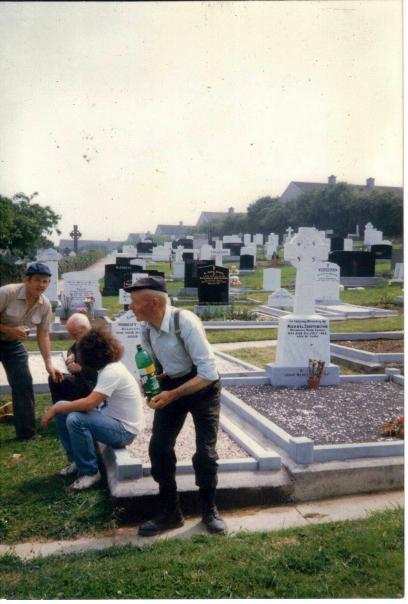 Working in St. Colmcille's Graveyard 1980s; Paddy Gerrard and Late Harry Hanratty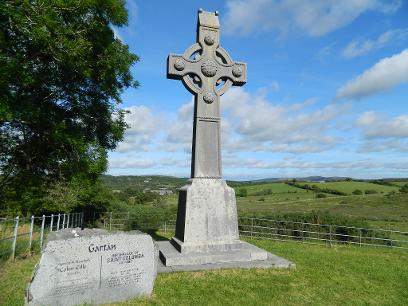 The birth place of St Colmcille, Gartan, Co Donegal.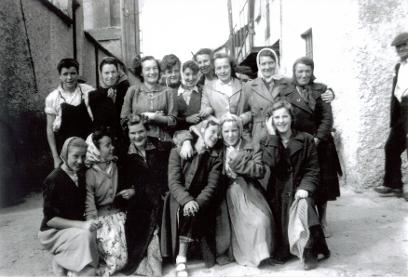 Swords people who worked in Lamb's Fruit Farm, Donabate 1950s.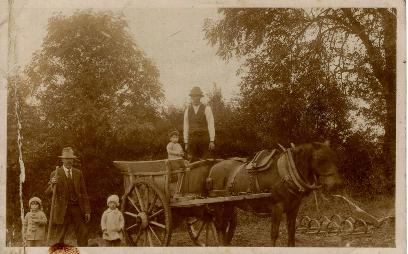 Farming in The Ward 1920s.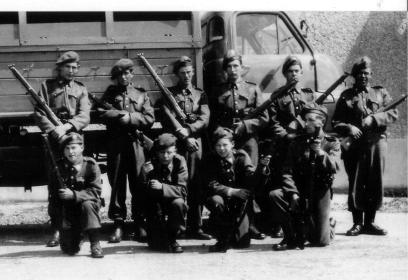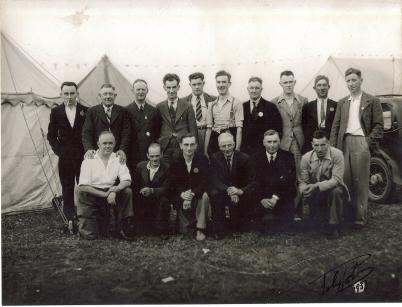 Carnival Committee at Fingallians Club in 1937.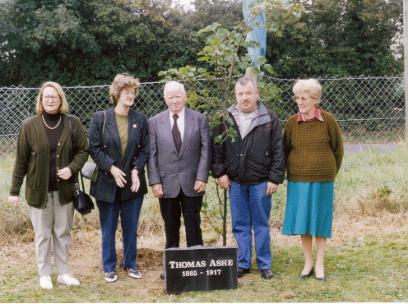 Thomas Ashe Memorial, Lusk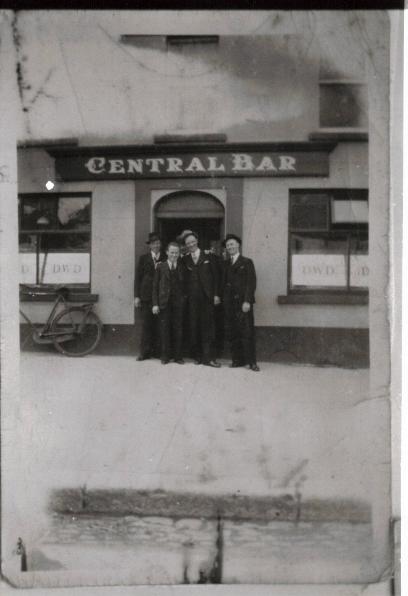 Central Bar, 1940s (now the Empire)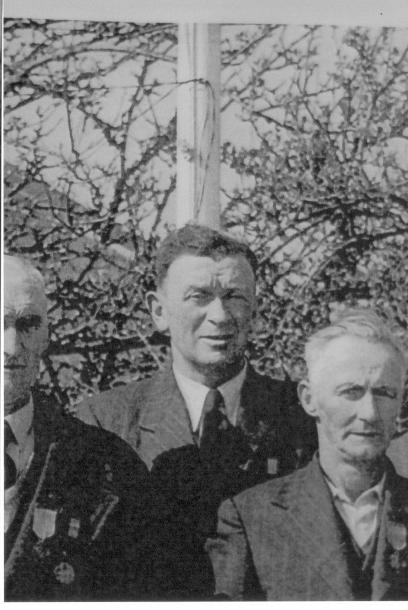 Christopher Nugent (Centre) who fought at Battle of Ashbourne 1915: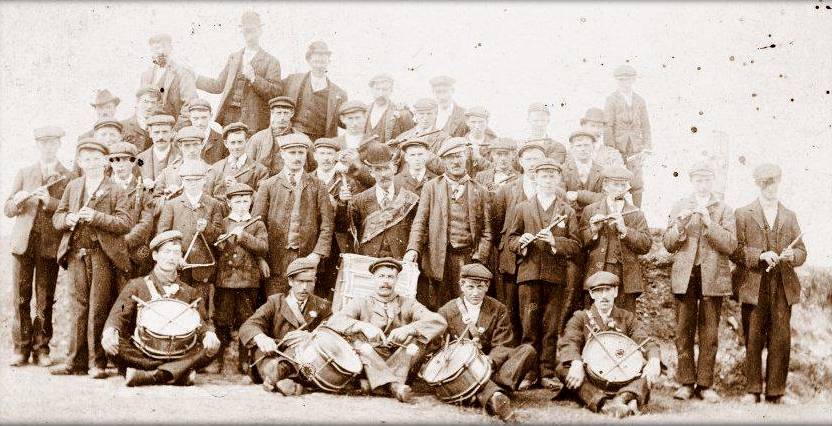 Swords fife and drum band 1900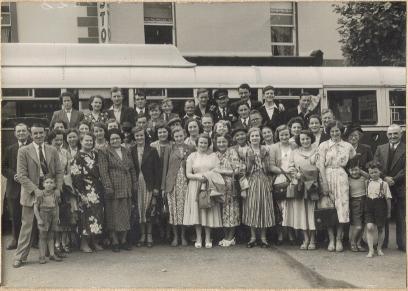 Swords traders day out 1950s: taken outside Savages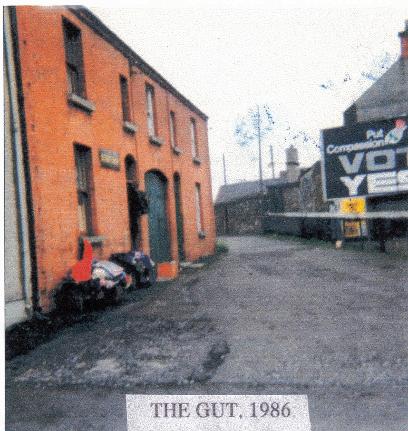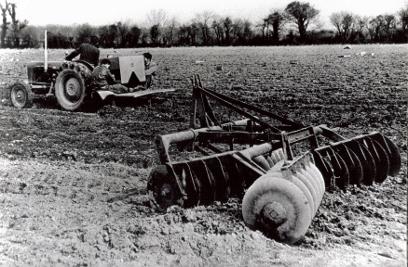 Sowing Patatoes 1950s at Eamon Lawless's Farm, Rathbeale.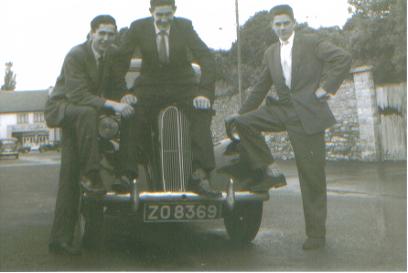 Photo in Chapel Lane; Taylor's Grocery Shop across
the street.c1950s.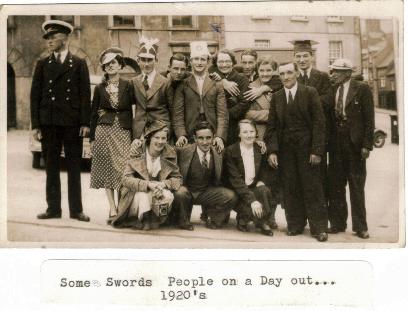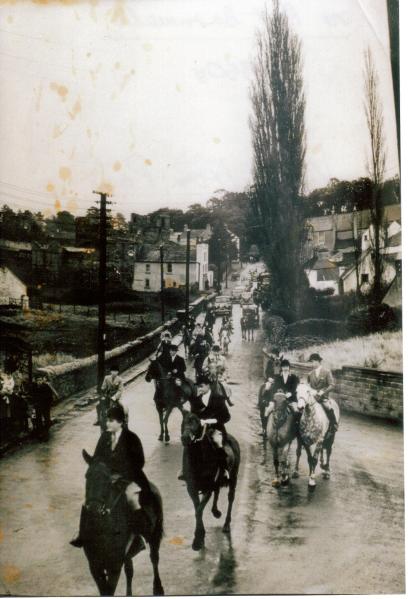 Hunt Bridge St Swords, 1950s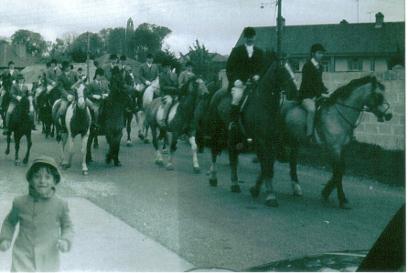 'The Hunt' on Bridge Street, Swords 1950s.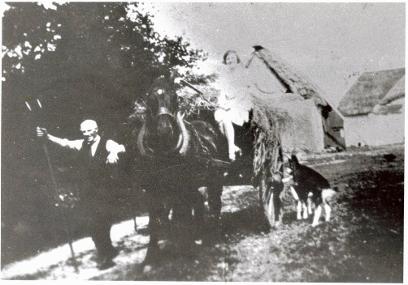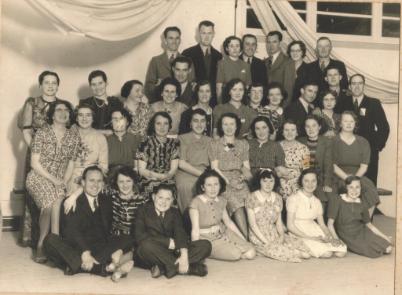 Opening Sluagh Hall Swords. 1938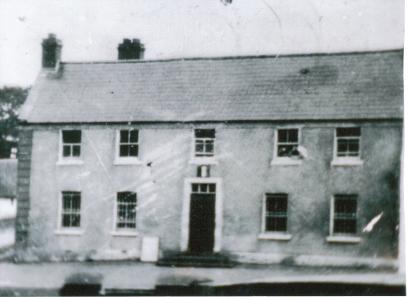 Garda Station in Swords 1924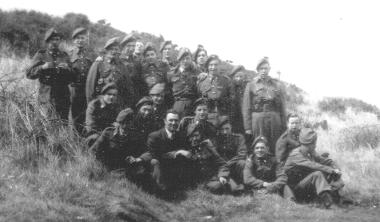 FCA, SWORDS, IN GORMANSTOWN CAMP.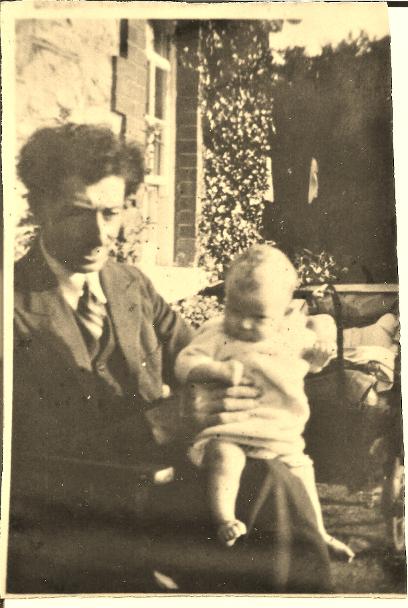 James Marks with his Daughter Bernadette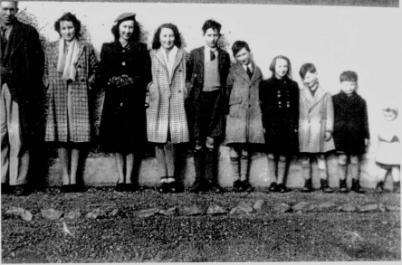 The Daly Family Mountgorry Swords 1940s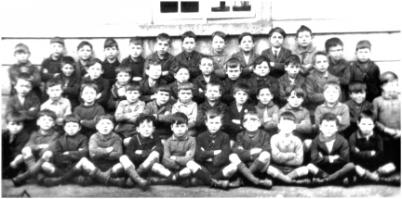 Colmcilles Boys School c 1930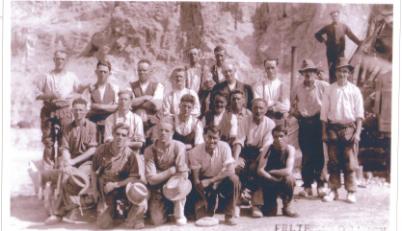 Workers at Feltrim Quarry 1940s.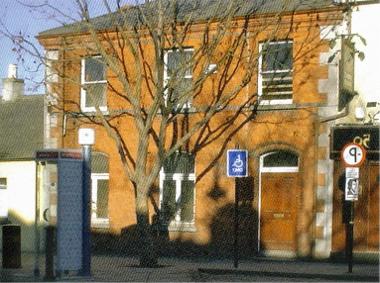 Swords Dispensary, Main St, built in 1898; now offices.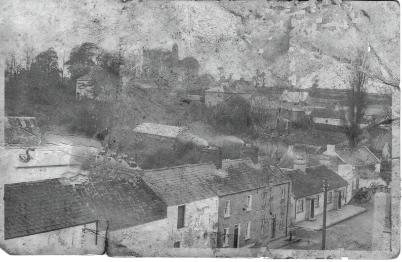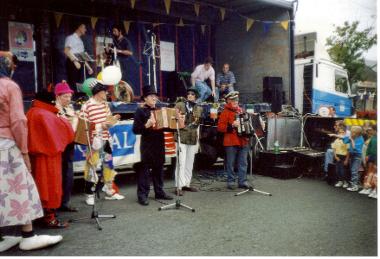 Swords Mummers at Swords Heritage Festival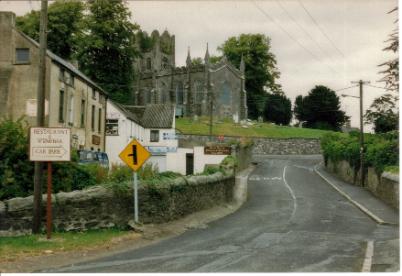 Constabulary Barracks , Church Road (New Road) Swords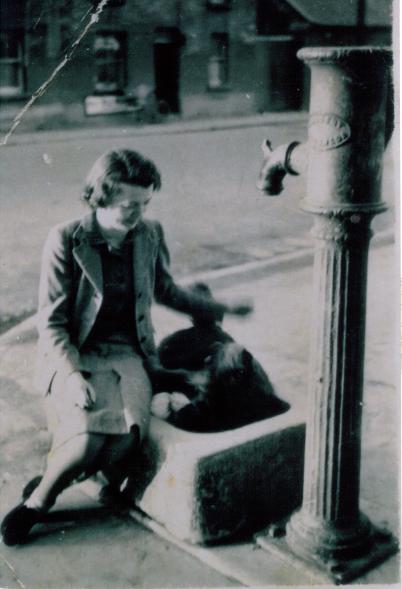 Ryans Pump Corner Seatown Road 1930s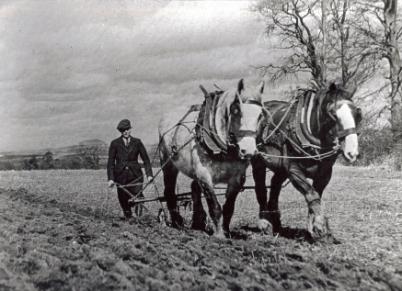 Ploughing near Swords 1954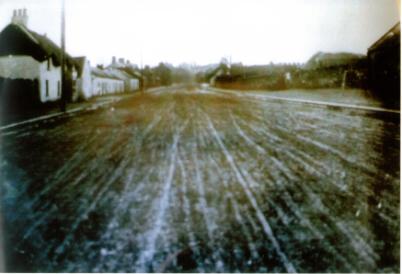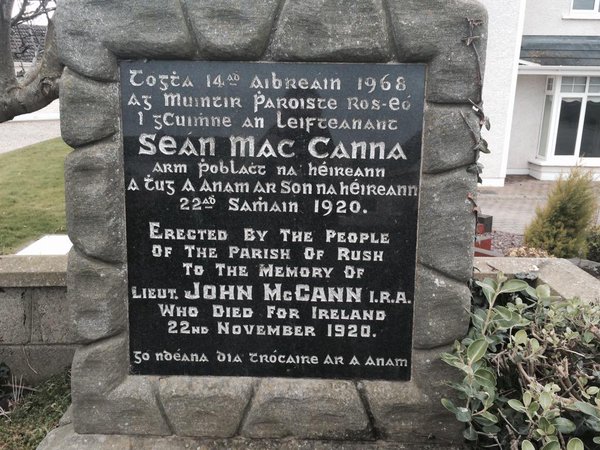 Monument To Sean (Rover) McCann Rush Killed by the Black & Tans in Rush 1920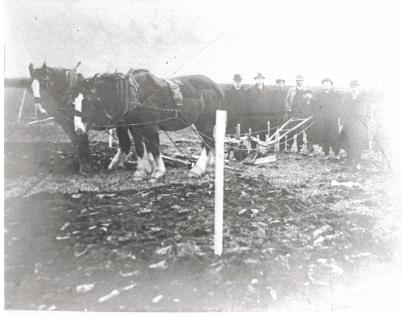 Ploughing Match Swords 1915


Fingallians Parade Swords.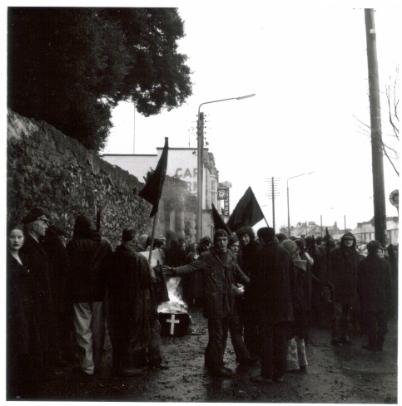 Hunger Strike protesters Swords 1981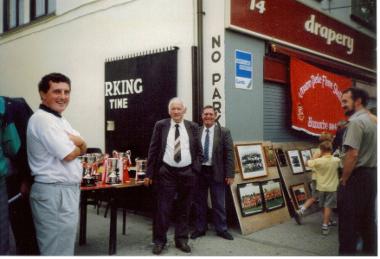 Fingallians Stand, Swords Festival. 1991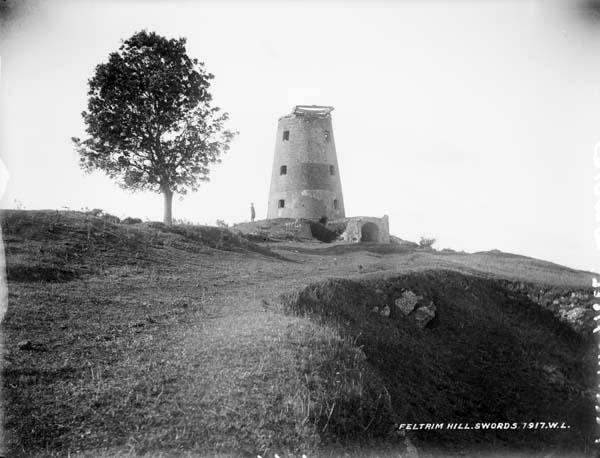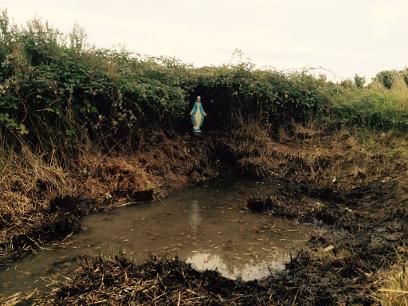 St Cronan's Well, Swords 2015.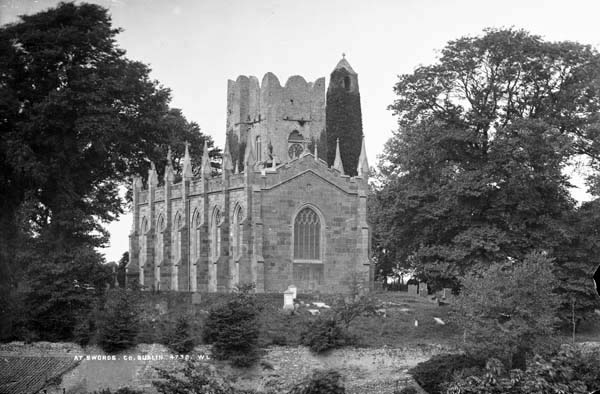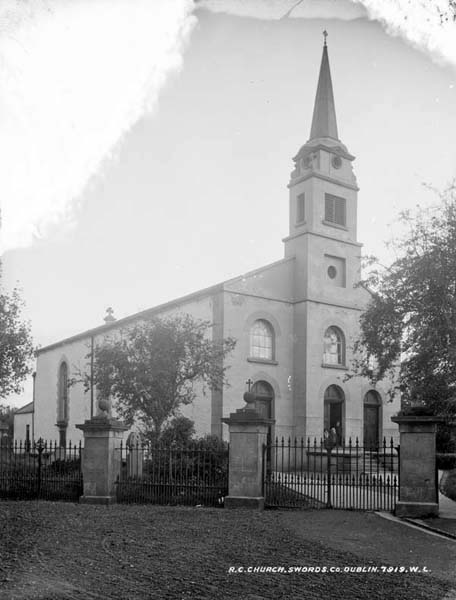 Roman Catholic Church Swords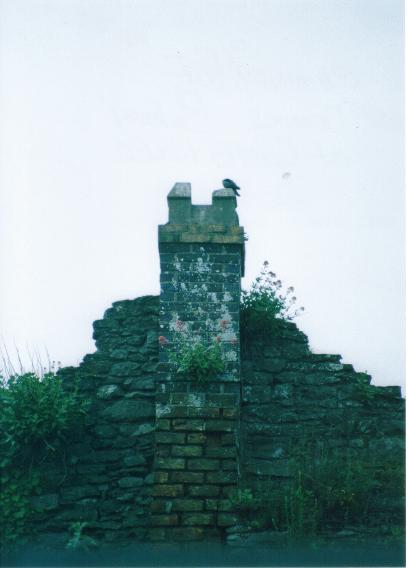 https://www.facebook.com/geraldine.govern/videos/10209408553596956/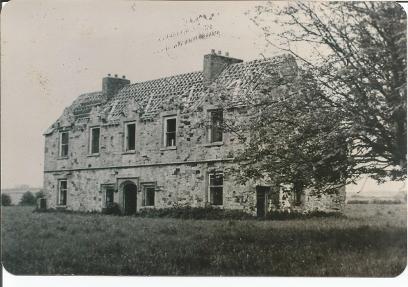 Balrothery Union in Ruins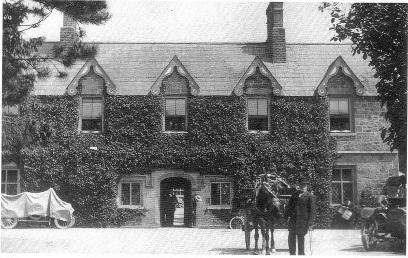 Balrothery Union closed 1930s.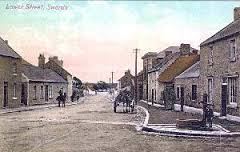 Postcard Main Street Swords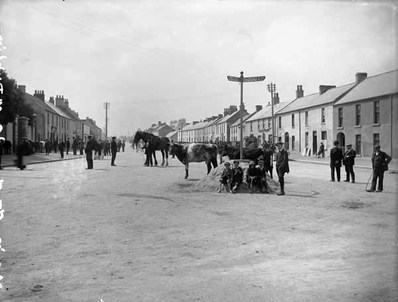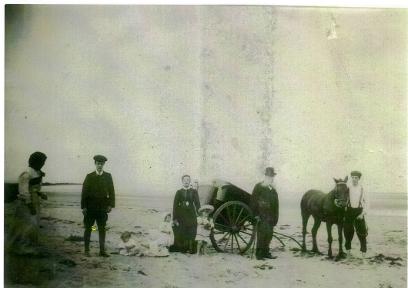 Taylor Family, Swords at Donabate beach 1900c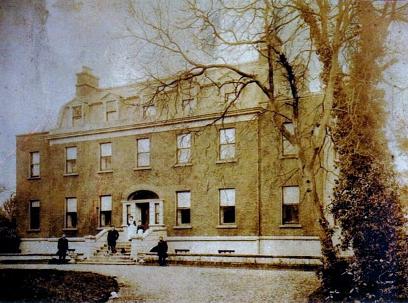 Swords House demolished 1980s - now Fingal County Hall.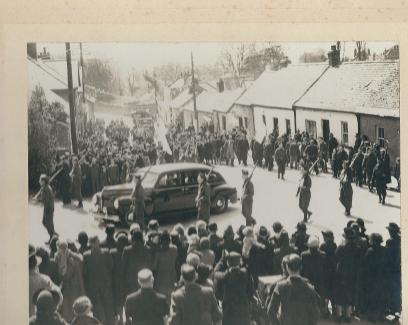 Mr Eamon De Valera TD on way to unveiling of memorial
to Dick McKee at Finglas 1951.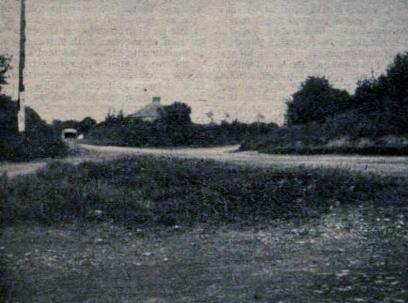 Site of the Battle of Ashbourne 1916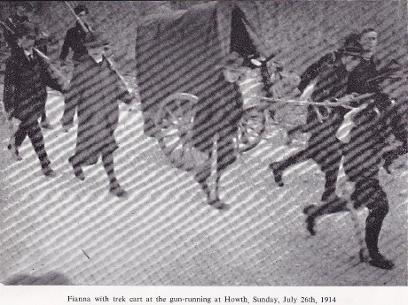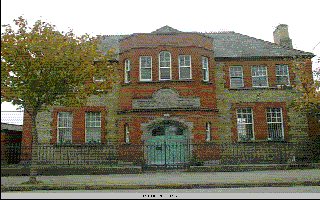 Copyright Swords Historical Society, (C) 2015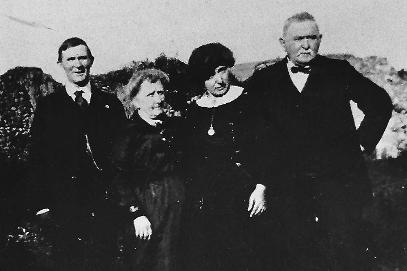 Ryan Family from Forge Seatown Lane Corner.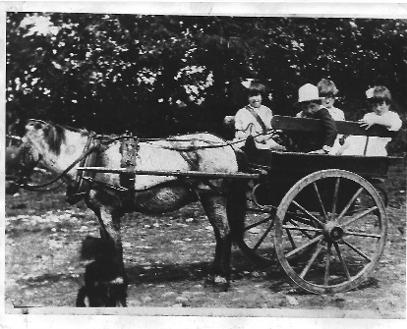 Off to school in Pony & Trap,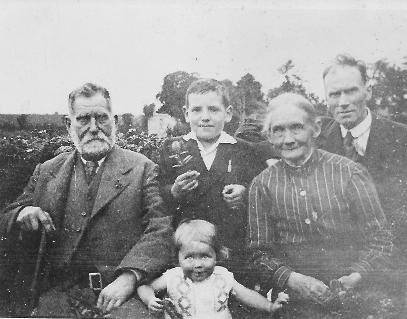 Ryan Family from Forge Seatown Lane Corner.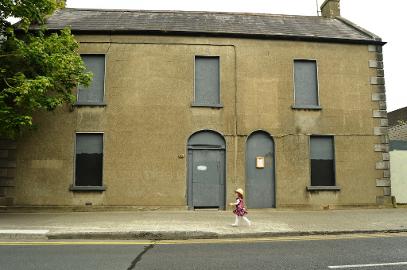 This old building on North Street was once an Orphanage for Boys called Smyley's Home or The Birds' Nest. Several boys are listed in the 1911 census as staying there. They attended the Old Borough School on Main Street. They are stated as having been born in Dublin. The list could be a help in finding a long lost grandfather or great uncle!!! The house was divided in two when the orphanage closed. The last owners of the house were the Heenan family; Mr Heenan ran the Post Office from there c1940s. The other house was owned by Mr and Mrs Keane who were Principals in the Boys' and Girls; Schools in Swords.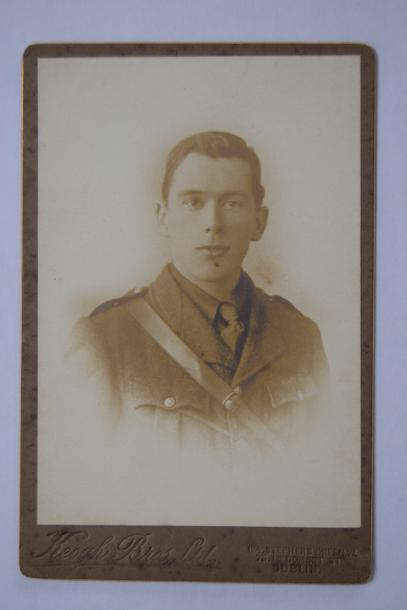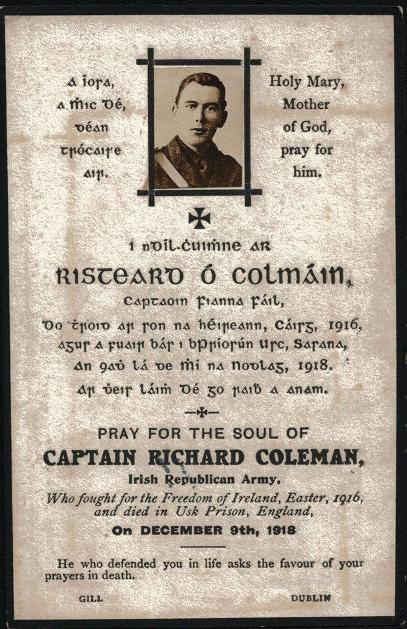 This Video is dedicated to the Men and Women of Fingal who Fought and gave their lives for Irelands Freedom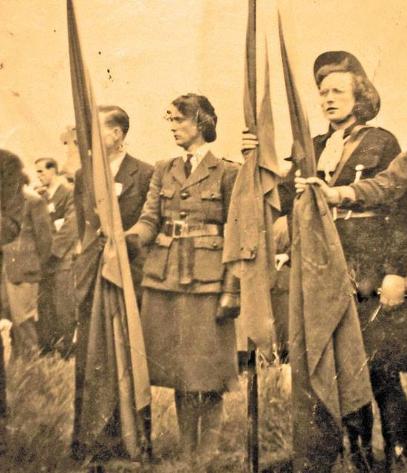 M. Duff & M. Adrian Cumann na mBan, Fingal
(C) J O Dwyer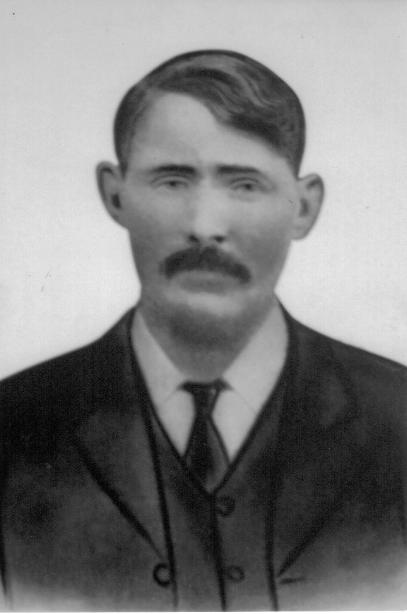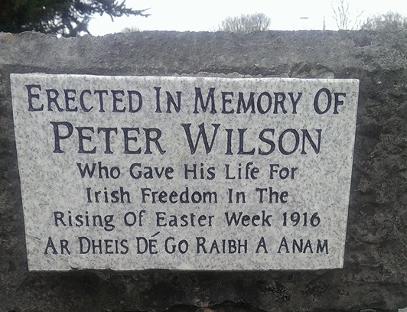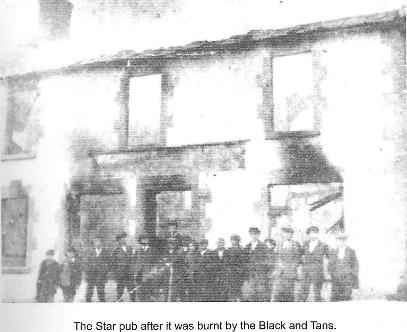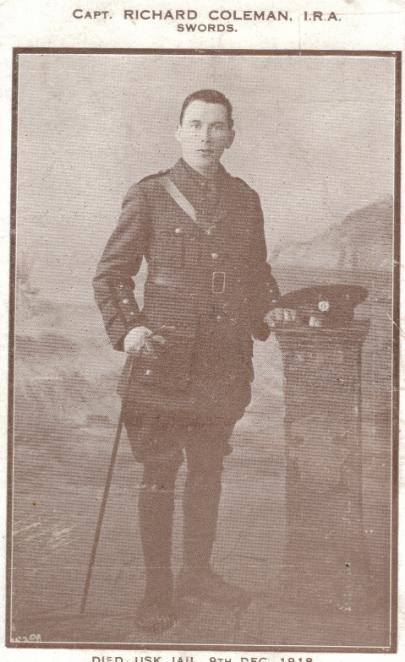 Richard Coleman Died in Usk Prison on the 8th December 1918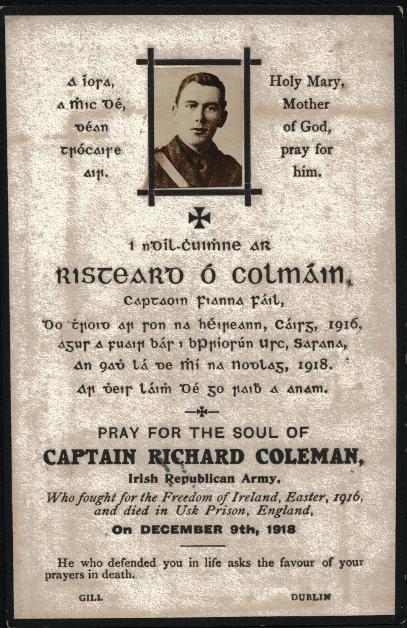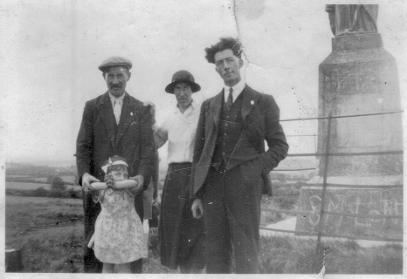 Comrades from 1916 Rising; Peter Wilson (Balheary), and James Marks taken at Tara 1938 with Mrs Mary Wilson and daughter Kathleen.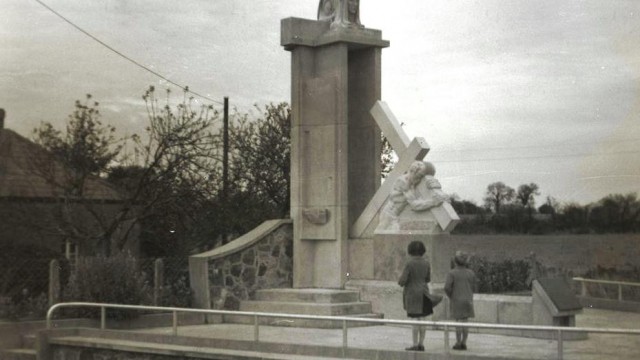 Early photo of Ashbourne Memorial.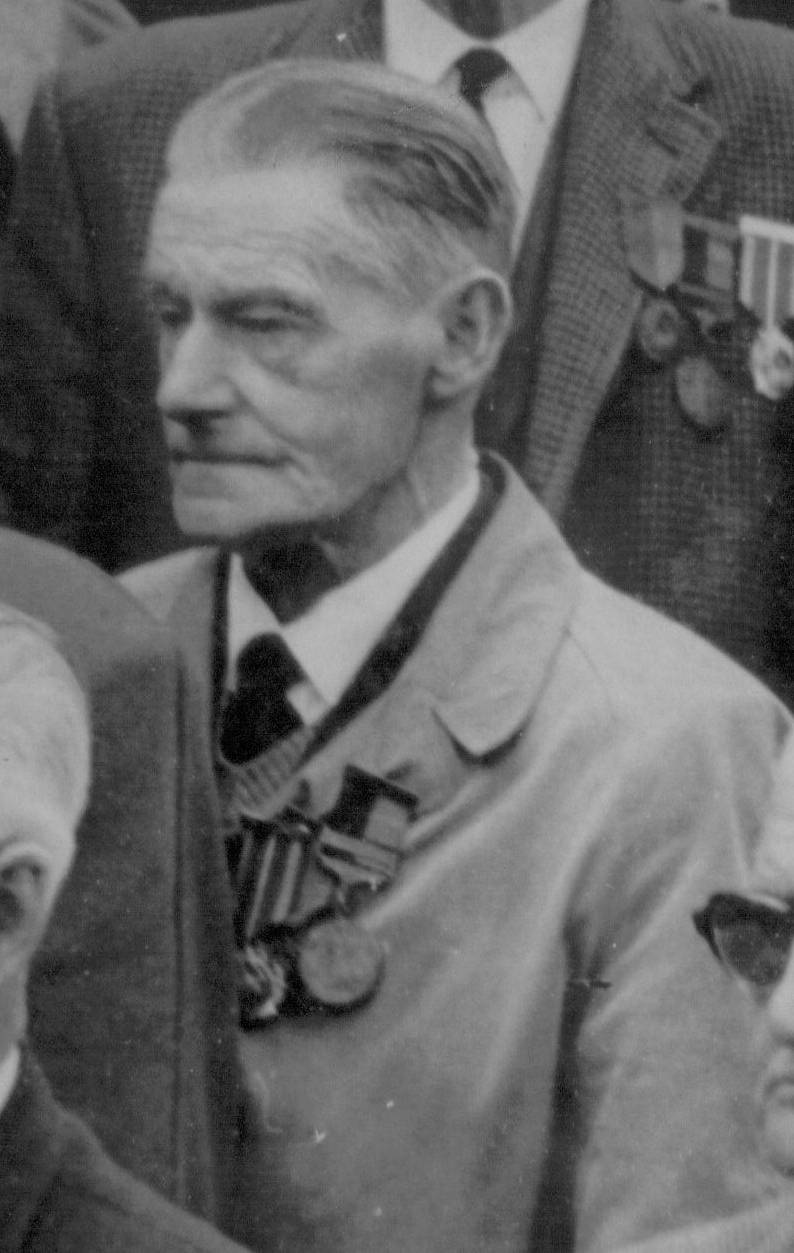 James Crinigan who fought at battle of Ashbourne.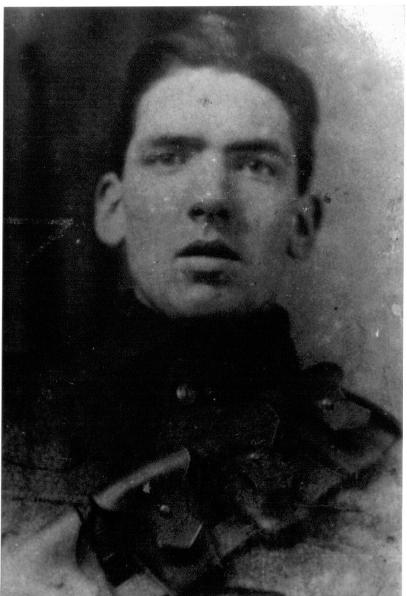 Tom Seaver, Fingal Brigade, from Lusk who fought at the Battle of Ashbourne, 1916.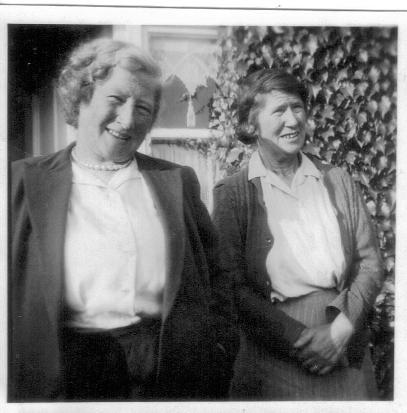 Julia Weston and her sister Thomasina Lynders were
staunch members of Cumann na mBan Fingal Brigade 1916-22.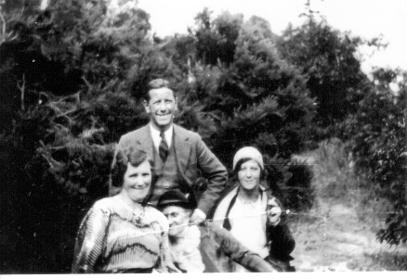 Photo taken many years ago in the back garden of
a house on Swords Main Street; the old lady in the
centre is Mary Duff. She was an ardent Cumann na mBan
member with a Fenian background. The Duff's house was burned by the Black & Tans.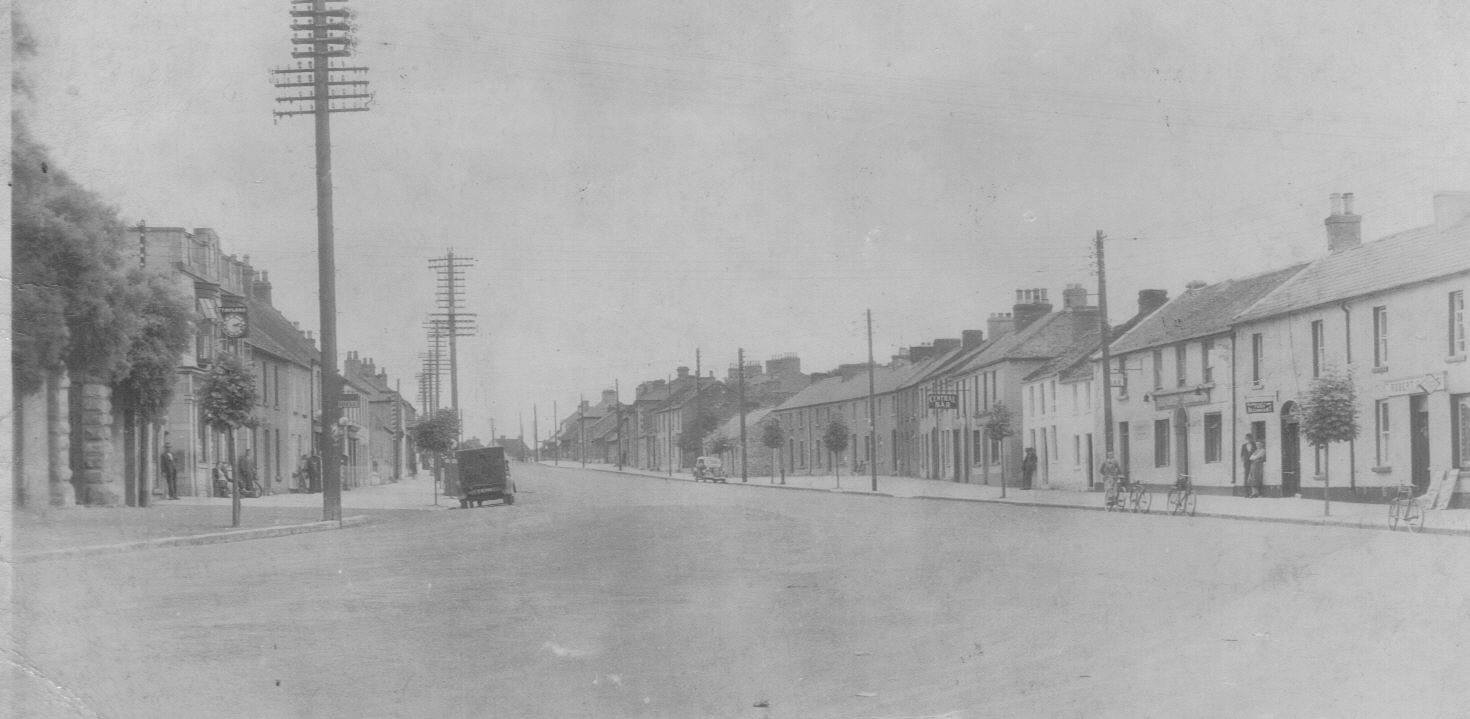 Swords Main Street c 1940.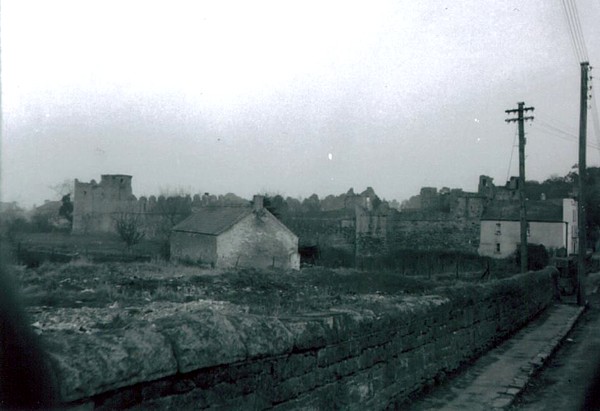 View of Swords Castle from Bridge St 1952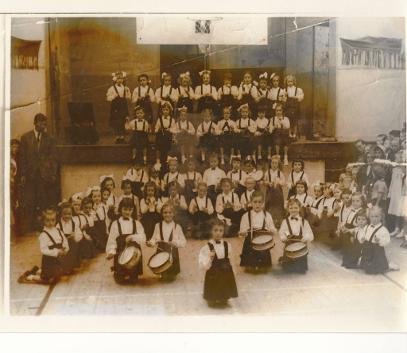 Swords Girls' School, Percussion Band 1950s.
Taken in Sluagh Hall.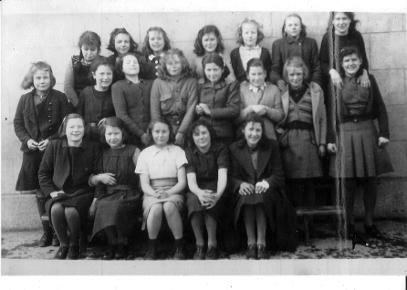 Swords Girls' School 1947.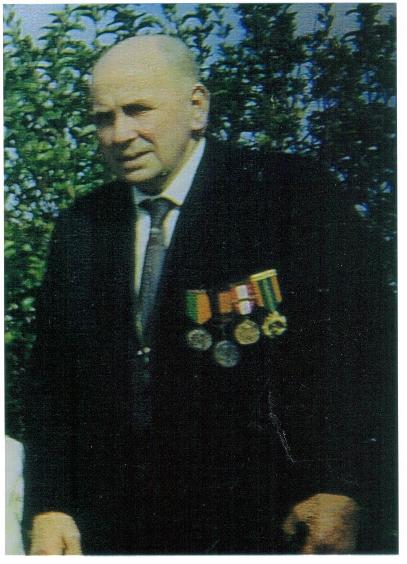 Arthur Agnew at the 50th Anniversary of the 1916 Rising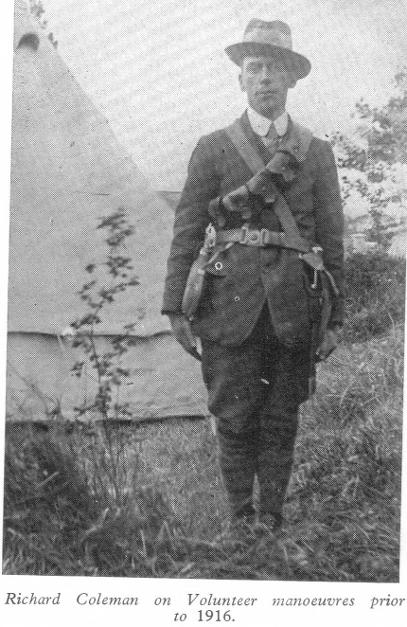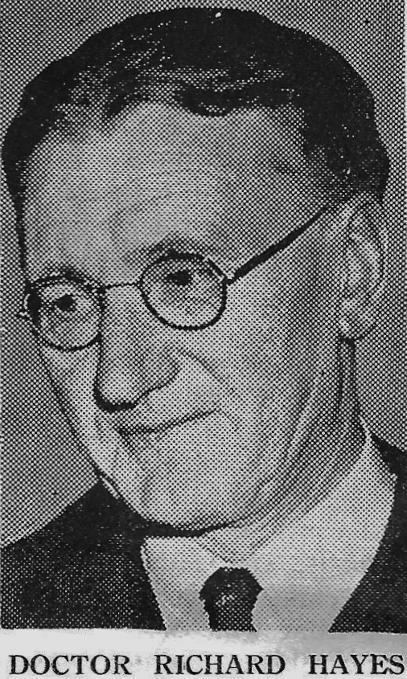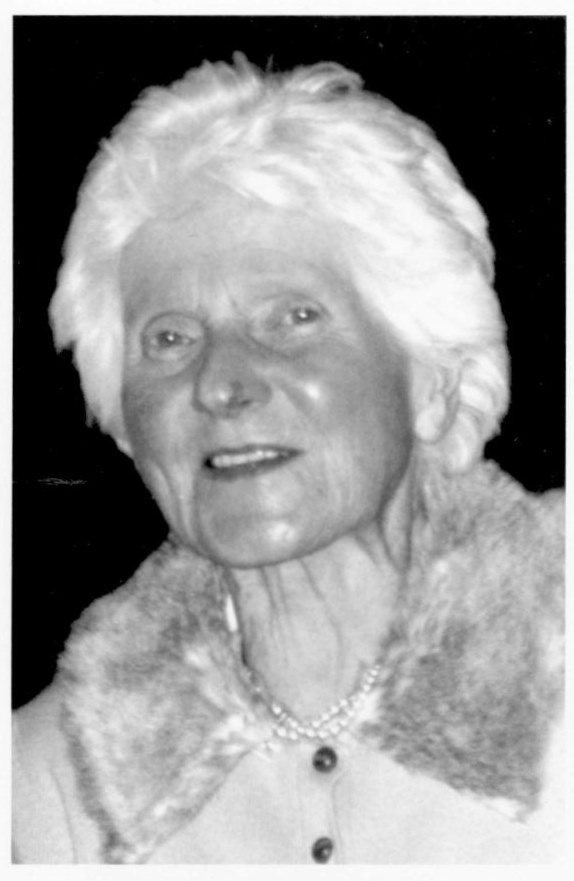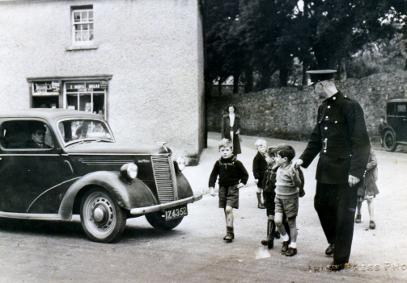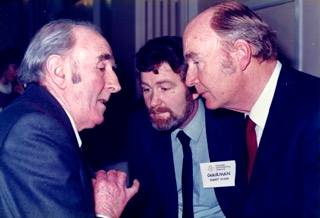 Pics from launch of Swords Community Centre 1980s (now Fingal Community College).
Top: The late Joe Savage having a word in the ear of President Paddy Hillary and; Emmet
Wilson of Swords Community Council.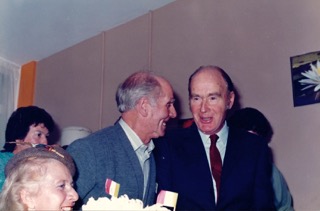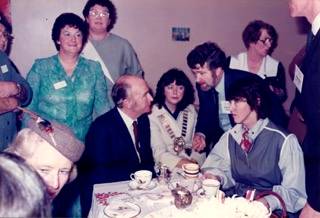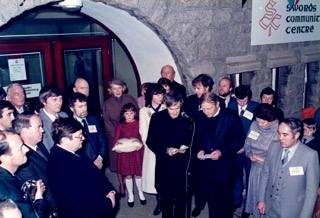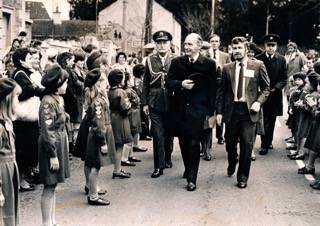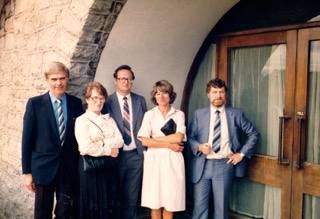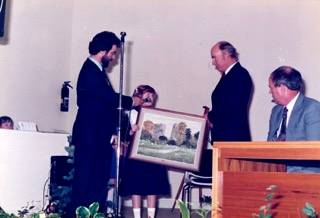 Opening of Swords Community Centre 1980s.
(Now Fingal Community College).
Swords Girls School 1949 c.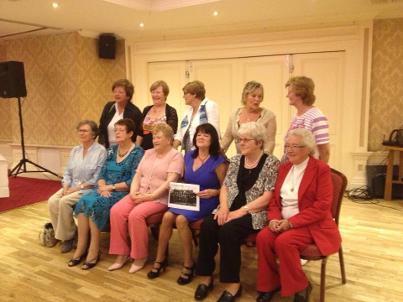 The same Girls from the above class, To Day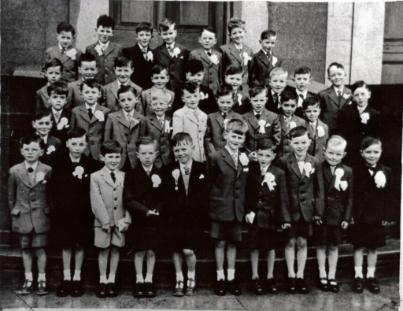 St Colmcille School First Communion 1950s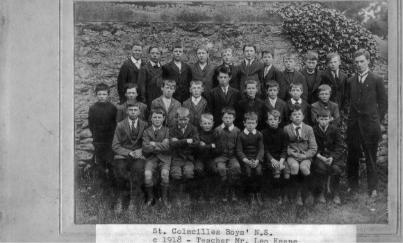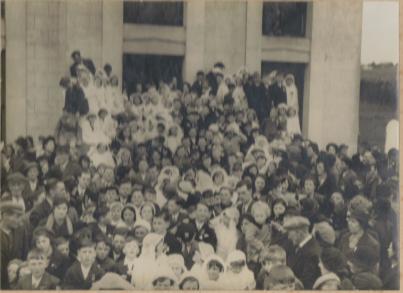 Confirmation at St. Colmcille's Church 1935.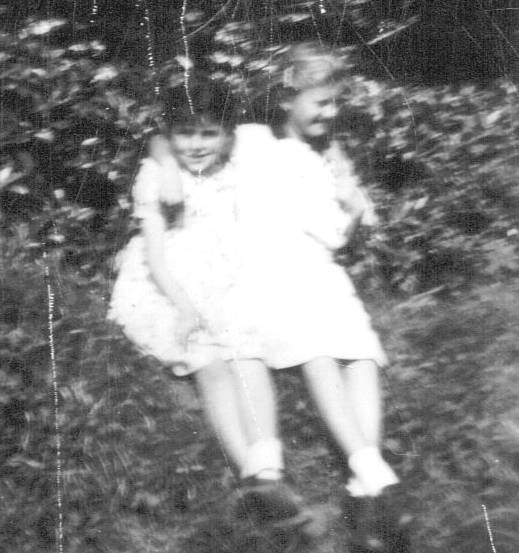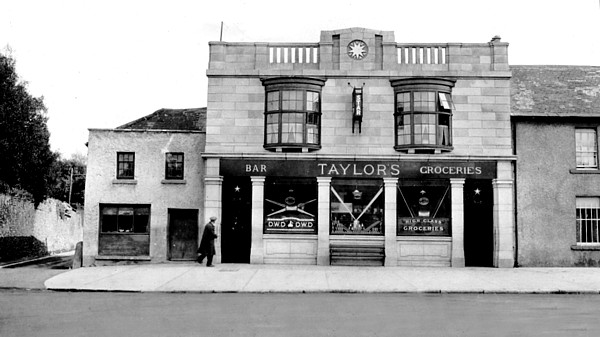 Taylors 'The Star' 1930s. Fagan's Harnessmakers
beside. was demolished to widen the Chapel Lane.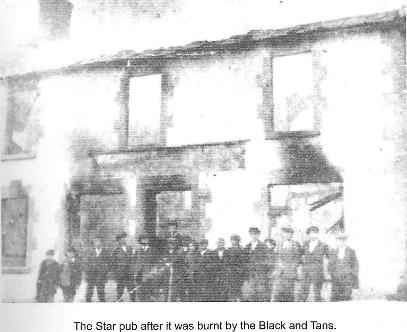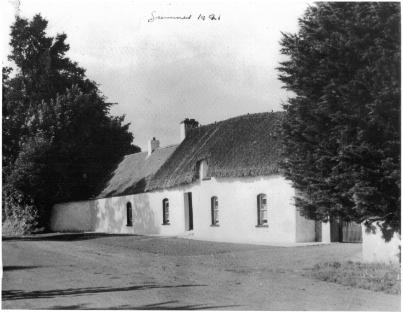 Barnwell's House, The Leys, 1920s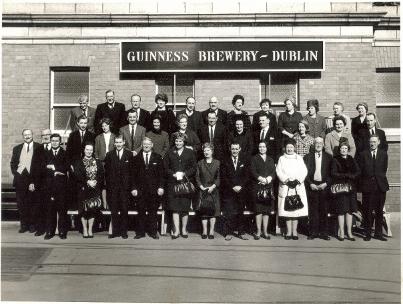 Publicans from Fingal visiting the Guinness wery.
c 1960s.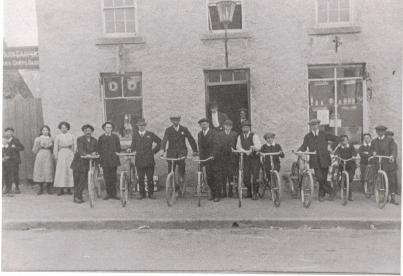 Pre-Motor Age, Price's Bicycle Shop Swords 1912.
Later Price's Garage, now Town Centre Mall.
Horticultural Society at Old Borough School 1943.
Included is Fr. Lillis, who later gave his name to Canon Lillis Avenue .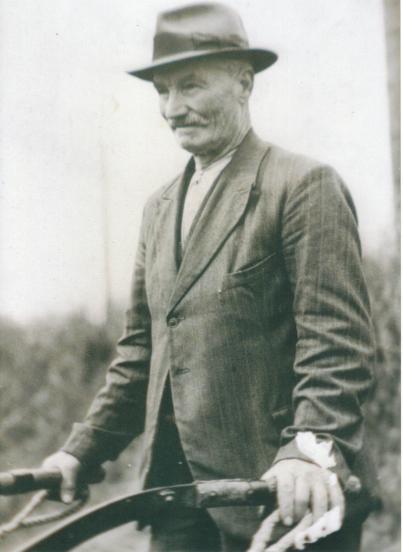 Paddy Cleary, Mountgorry Swords, Ploughing 1940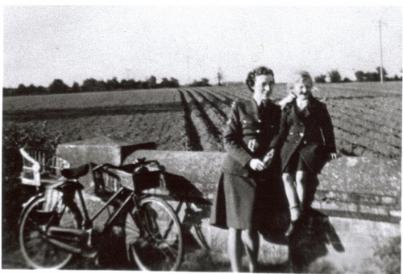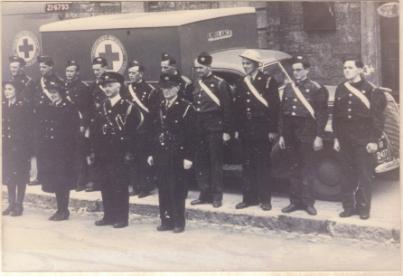 'The Emergency' Swords Red Cross outside
Courthouse, North St., 1940s.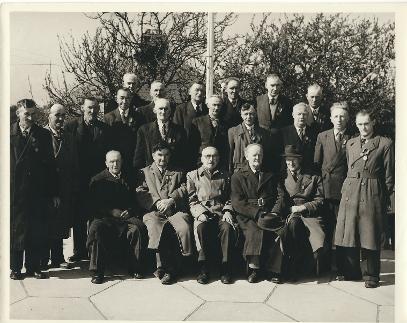 Members of Fingal Brigade IRA at unveiling of memorial at Ashbourne, 1959.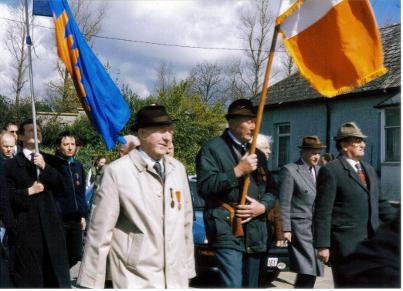 Ballyboughal 1798 celebration
Easter 1998
(Fingal Old IRA Commemoration Society members)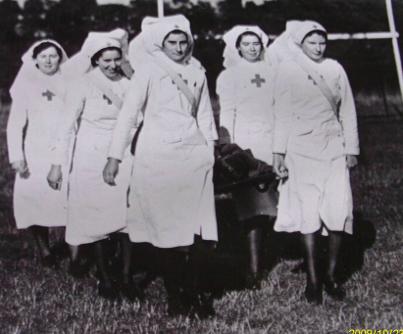 Swords Girls from the Red Cross 1940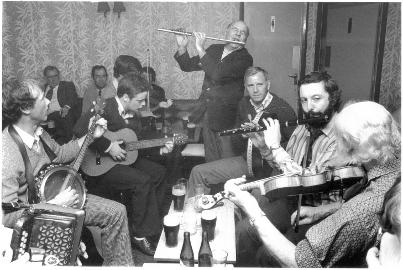 Owen Sheridan and friends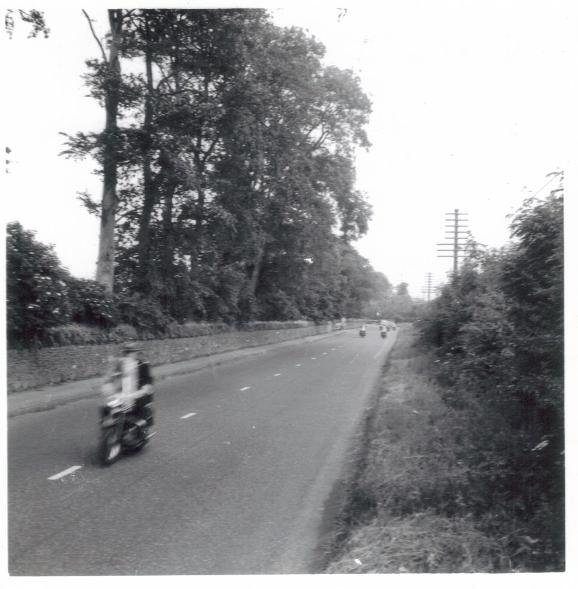 Malahide road, Swords .1960'S,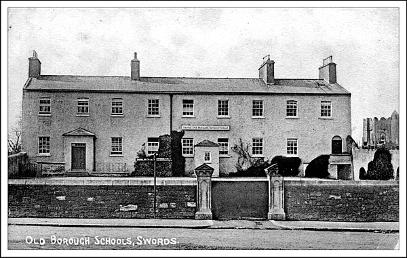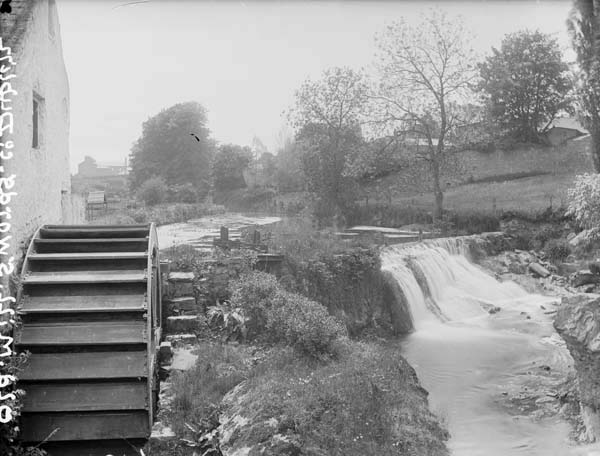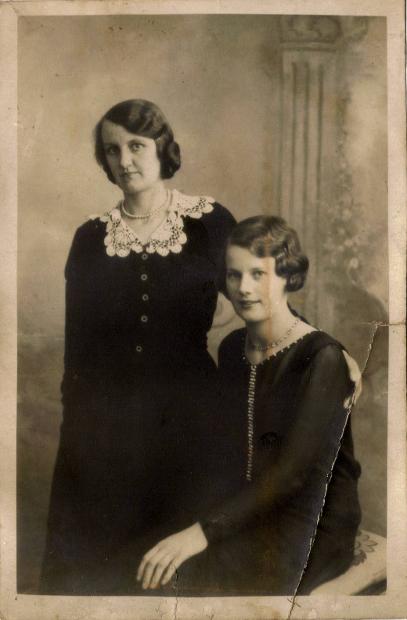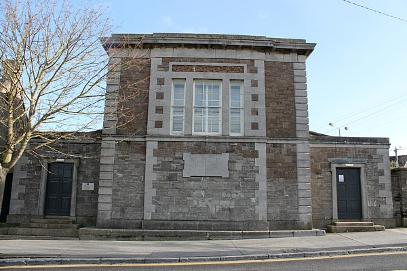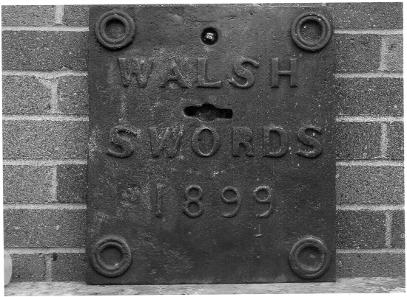 Was on a pump in Long's yard - Milton House - now Pavilions.